if your project needs a of sweet justice…
…then step on up
Formed in 2014, based on the South Coast of the UK and the West Coast of the USA. We're a motley gang of audio production anti-heroes who've banded together to fight against the forces of generic, run-of-the-mill audio design. And we're doing it with our own patented formula that combines state-of-the-art sound sorcery with our own sweet, fresh style that keeps our clients coming back for more.
Behold our epic
team-up partners!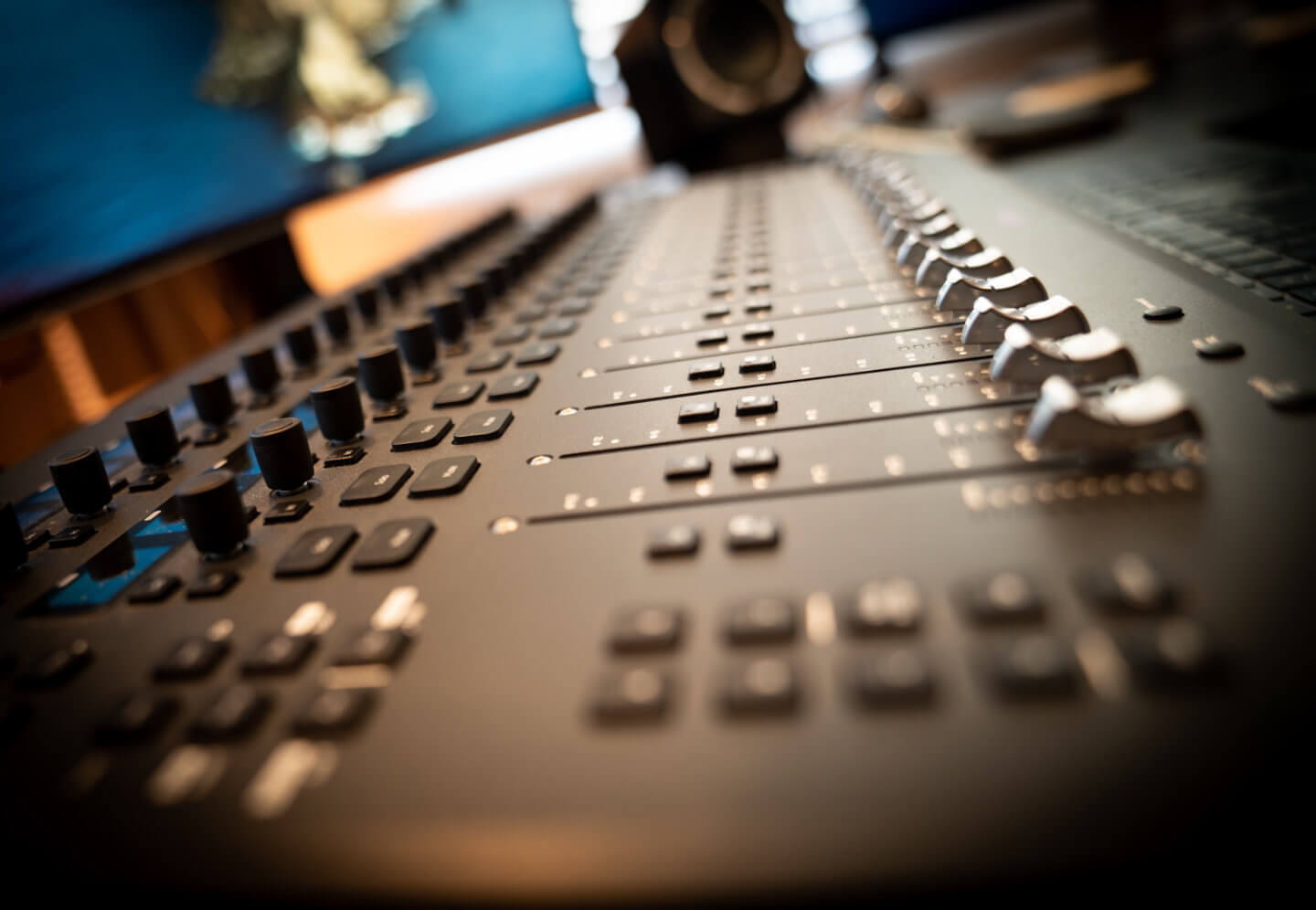 (Sweet Justice) is one of the best teams I had a privilege to work with - the sound quality, thoughtfulness and attention to details were mind blowing. This is definitely just the beginning of our cooperation, I can't wait for more!
Arkadiusz Reikowski
Bloober Team
Audio Director
Sweet Justice is phenomenal to work with. Their wide range of audio expertise, speed of implementation, and attention to detail is unmatched. From day one, they integrated perfectly into our team and delivered inventive work.
Chad Moldenhauer
Studio MDHR
Co-Founder
Sweet Justice's sound was key in elevating Wolcen: Lord of Mayhem's universe. Their design perfectly fit the audio to our vision.
Daniel Dolui
Wolcen Studio
CEO/Co-Founder
We'd heard about SJ before working with them as simply being top tier. Excited to work together, we've seen them take things beyond what would have been reasonable from us to expect. They bring more than just audio. There's a vision, craftmanship, technical know-how and all around friendly people that wants to create something awesome with you.
Arcade Berg
Neon Giant
Co-Founder/Game Director
Brilliant sound design with great communication, iteration, and fun. I'm always amazed by the results.
Zak Belica
Epic Games
Director Of Audio Production
Sweet Justice brings a level of creativity to sound design that is second to none in film and games. Their attention to detail, their ability to adapt and their expert communications skills helped turn a very challenging project into a success.
Rich Carle
NetherRealm Studios
Audio Director